We're The Lada Guys…
…and we have a small fleet of Lada Niva 4x4s available for hire.
Unlike many Albania 4×4 rentals agencies, we don't try to stop you taking our 4x4s off-road. In fact, we encourage you to! If you want to truly discover Albania, there's no avoiding unpaved and often badly maintained dirt tracks. And there's no better car for this kind of terrain than the legendary Lada Niva 4×4.
Lada Nivas are small, light, simple and permanent four-wheel drive. They have a low range transfer case and diff lock – both operated by good old-fashioned levers, not tricksy computers. Even a driver who's not used to such challenging conditions as Albanian mountain tracks can easily understand the basic principles, and drive these little machines with confidence.
Having a serious 4×4 to explore Albania, rather than a standard road car, will be the difference between a normal road trip and a once-in-a-lifetime adventure.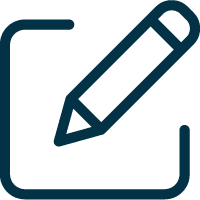 For full peace-of-mind, you can purchase 100% cover for an additional €80 when you hire one of our Ladas. Find out more.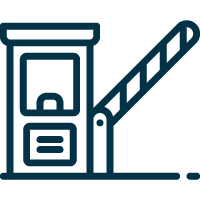 Cross-Border Travel
Our Lada Nivas have full insurance for Albania & Kosovo – you do not have to buy additional insurance if you take the car into Kosovo. If you want to visit neighbouring countries, you can buy Green Card insurance as you leave Albania for an additional €40 (alternatively we can arrange this for you in advance at a cost of €45).
2020 Covid-19 update – unfortunately due to the uncertain situation with borders we can't allow our vehicles to leave Albania till further notice.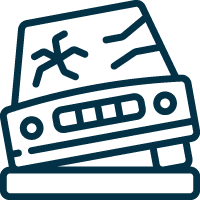 If you want complete peace of mind, we recommend you purchase our full cover when you hire the vehicle, at an additional €80. This covers the full value of the vehicle in the event of an accident in which is deemed by the authorities to be your fault.
Because we assume you are going to take our cars off road, we ask for a cash damage deposit of €250. This will be returned in full assuming you don't return with a bag of Lada parts. 
Minor scratches to the paintwork come with the territory and we don't sweat about them. We do take suspension, underbody damage and flooded engines seriously, though!
Please read our full Albania 4×4 rentals terms and conditions before hiring a Lada with us.